Crypto means encrypted or cryptography, so yes, cryptocurrency is kind of an encrypted asset that is being kept in a special place called a wallet. At the early stages, only web-based wallets were available to use but recently physical hardware-based wallets too have come to the scene.
It was a revolutionary invention that changed the face of fiat currency to its decentralized digital version. It works in a distributed ledger called Blockchain which serves as the public financial transaction database. Nowadays most of us are relying on cryptocurrencies for our financial transactions due to the easiness, security, low transaction fee involved in it.
Bitcoin is the first invented cryptocurrency and is being used widely and getting supported for those who were not in the past. Now almost all online vendors are using cryptos for their online business. Bitcoin started at a base price of around 20$, now it is reached at a whopping 8860$ at the time of writing this article, which tells how much popularity it has been gained in this short interval. 
It works in a way so that all the transactions are fully saved in a ledger that is verified by the supercomputers called nodes/miners. Mining and money transaction takes place simultaneously and as a result, new bitcoin will be produced which is called Coinbase. Unlike the traditional banking system,  cryptocurrency works fully decentralized and the one who owns the bitcoin is the final and ultimate authority for his/her asset, there will be no involvement for external authorities even for the government, which is the reason why cryptocurrencies are not being encouraged by most of the countries. Being said that cryptocurrencies gaining its momentum in lots of MLM companies because of the nature of how it works. The impact of cryptocurrency even has changed the name of the island called Mauritius to Ethereum island. 
How cryptos are created
As mentioned above new crypto is being created by a process called mining and a reward will be allocated on submission of the proof of work. Recently Ethereum introduced another mechanism called proof of stake that does not require lots of mining architecture to set up a cryptocurrency. Etherum even offers its user's a way to create their own white-labeled cryptocurrency on their blockchain using something called ERC Tokens. Nowadays ERC tokens are widely used for cryptocurrency transactions and ICO's.
Cryptos are created by certain algorithms that rely on cryptography. Every exchange of money relates back to its own cryptographic codes that makes this strong and secure. This is a software that does not host from a single server, it is distributed to the public computers. This algorithm is generally written to award the people who add the transactions to the blockchain. It is like an open code where anyone can check how the coin is created. 
Cryptocurrency MLM software upgrade
As cryptocurrencies rule the world right now in terms of online payments and transactions it's important that any payment involved software must have a support to crypto-based gateways otherwise it will not get its root deep in the current scenario.
 The following are some of the prominent currencies which hybrid MLM supports.
Binance Coin
Bitcoin SV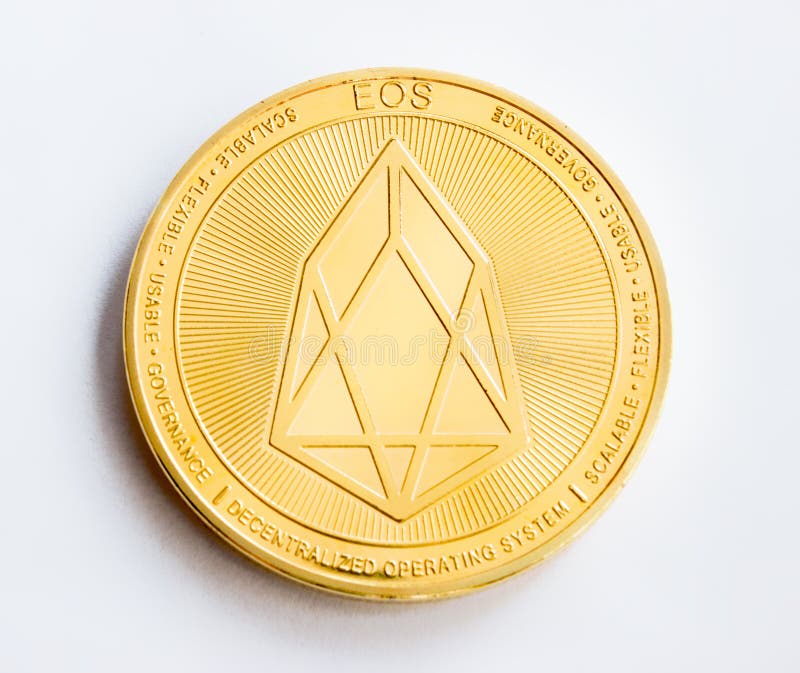 EOS
Monero
Libra
Bitcoin Cash
Tether
Litecoin
Ripple
Ethereum